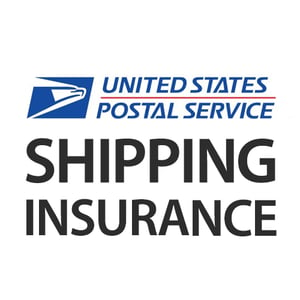 $

2.95
We are not responsible for lost, stolen, or damaged packages.
Once order has shipped and you have received a confirmation number, we are no longer responsible for your order.
For these reasons we recommend you add shipping insurance to your package.
Shipping insurance is currently only available in the United States. For international shipping insurance, please email us at info@mannarelief.org.